Mountain Laurel Designs UL Blog
Welcome to Mountain Laurel Designs UL Blog, where we post gear hacks, how-to's, gear reviews, and whatever else we think you might want to know about!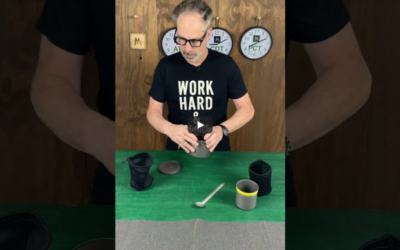 In the following video, Ron shows you the new MLD TI Cookware line. MLD Titanium cookware is the lightest titanium cookware available on the market today. Learn about how it's made, why it's so light, spoon hacks, sizing, and more. What more info, or to buy some of this ultralight titanium cookware? Links to the products follow the video!
read more